Choose your product from exclusive surfaces
In the 60's and 70's the products were mainly produced in rosewood and teak. Today they are made in teak and oak. Teak is very exclusive and oak is very popular in Europe. In our webshop you can choose the surfaces you like.

Scroll down to see more pictures of the product.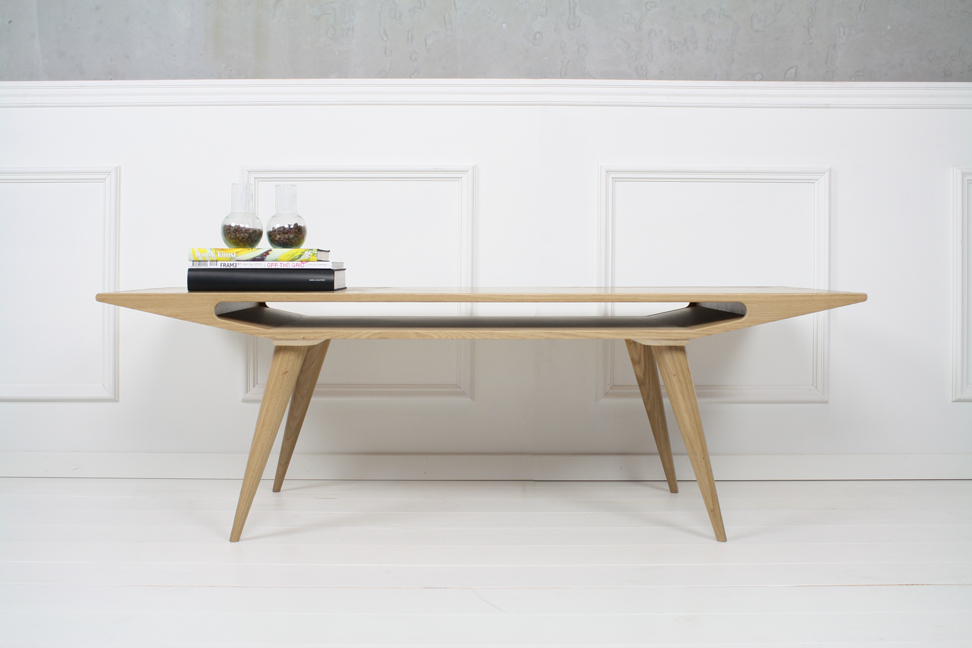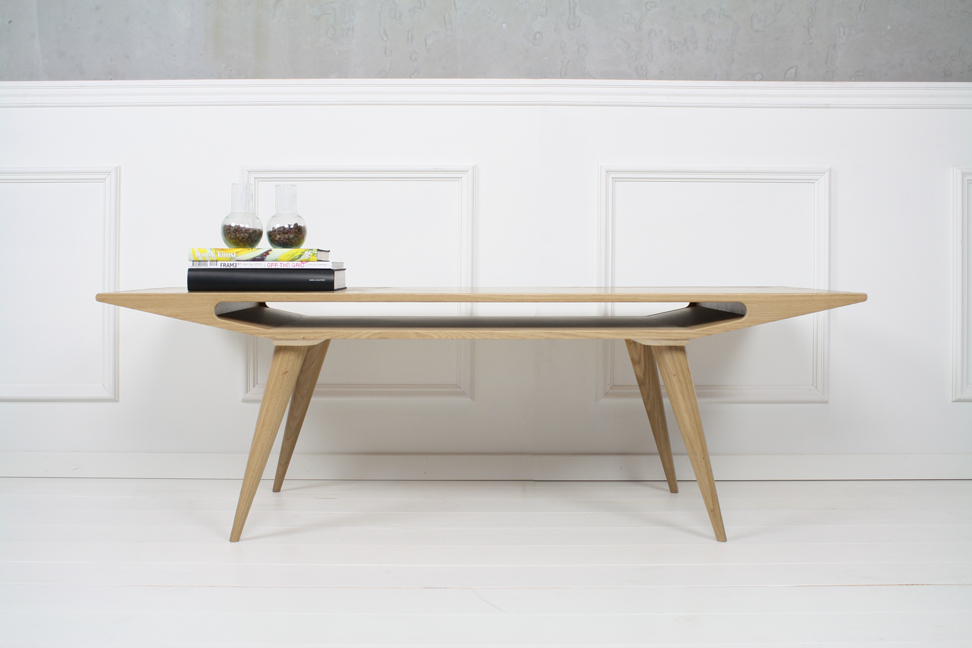 oak
HxWxD: 48cm x 150cm x 53cm
HxWxD: 18.9" x 59.06" x 20.87"
You can purchase your product here:
Your order will be produced on the factory in Denmark after receiving your order confirmation. The delivery time is around 5-6 weeks plus transport. Components will be around 2 weeks plus transport time. The prices are incl. 25% VAT (tax) and exclusive freight.