About Omann Jun
Omann Jun. Møbelfabrik was founded by Andreas Omann. He was the yougest of six children. His father Niels Nielsen was the owner of Ølholm Møbelfabrik which was founded in 1919. In 1933 Andreas founded Omann Jun's Møbelfabrik next door to Ølholm Møbelfabrik. Since he was the junior of Ølholm Møbelfabrik he used this name in the name of Omann Jun's Møbelfabrik.
He started up the production of beds and dining tables. In 1950s, 60s and 70s the company produced desks and sideboards in teak, oak and rosewood in a very high quality and sold worldwide in the finest shops.
When Niels Nielsen past away his son Sigfred took over the company. In 1969 Omann Jun's Møbelfabrik took over Ølholm Møbelfabrik together with the building and put them both under one roof.
Andreas' two sons Gunni and Bjarne took over the company in 1979. Gunni took care of sales in US and Bjarne in Europe. They ran the company succesfully together till Bjarne took over the shares of Gunni in 1990. Bjarne developed more exclusive furniture for offices. Most products from Omann Jun. were discontinued in the 90's because the company had huge success with the office line.
Ulrich Omann is third generation and took over the company in 2005 and has ran it ever since. In 
2013 the company moved to new modern location in Horsens, Denmark. Today the company also produces exclusive wine storage.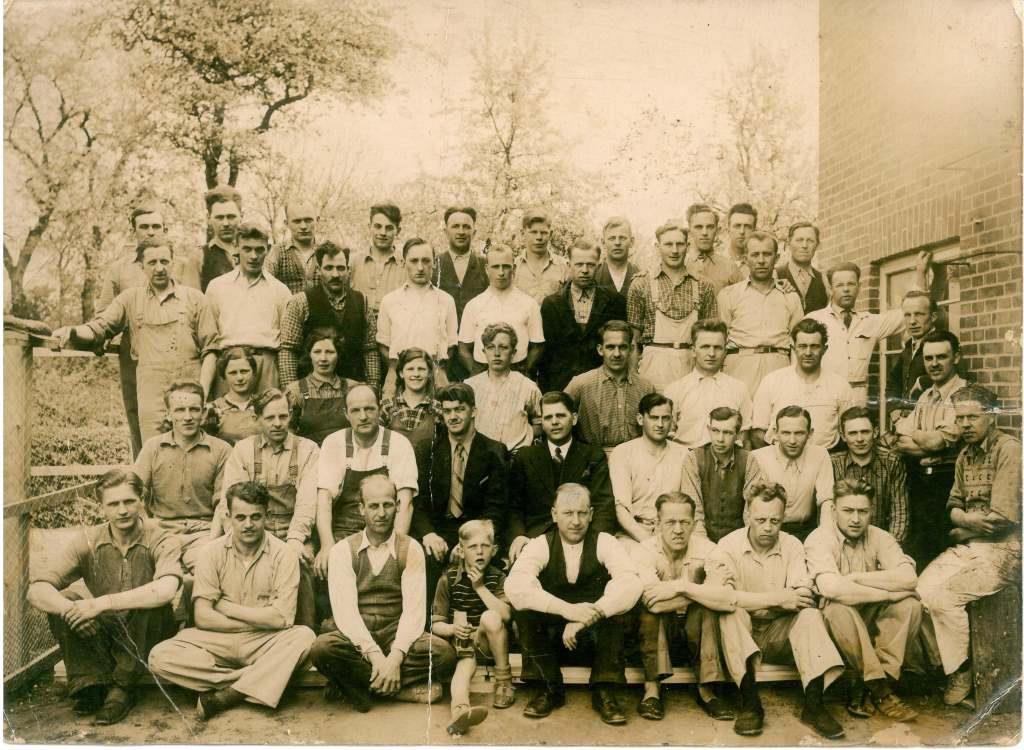 Omann Jun. has over all the years had a very special relationship to wood and our professional pride cause, that we do not compromise. We have always been known for our high quality and exclusive finish.
Facts about Omann Jun:
Both Gunni Omann and Bjarne Omann worked in sales and in the production. Gunni mainly did sales in US and Bjarne in Europe. They both did the design of the furniture together with their father Andreas Omann. We say that the designer for this furniture range was Omann Jun.
Omann Jun. never produced or designed furniture for other manufacturers than Omann Jun.
Our aim is  'that our furniture must be well balanced and in high quality - to a good price'.
When you have ordered the products from us on the webshop and you receive an order confirmation we will start producing your production in the factory in Denmark. All moduls are being produced here, assempled and pack here in a protected carton. it takes 5-6 weeks. then we transport your order through a transport company from us to you. We hope that you will enjoy many happy and cosy hours with the products from Omann Jun.
Imagine a sideboard in warm teak in your dining room with cozy warmth. What is not to like?
Please follow us on the social media or sign-up for our newletter. In this way you will receive the news first hand.
Thank you for showing interest for products from Omann Jun. 
Ulrich Omann