Choose your product from exclusive surfaces
In the 60's and 70's the products were mainly produced in rosewood and teak. Today they are made in teak and oak. Teak is very exclusive and oak is very popular in Europe. In our webshop you can choose the surfaces you like.

Scroll down to see more pictures of the product.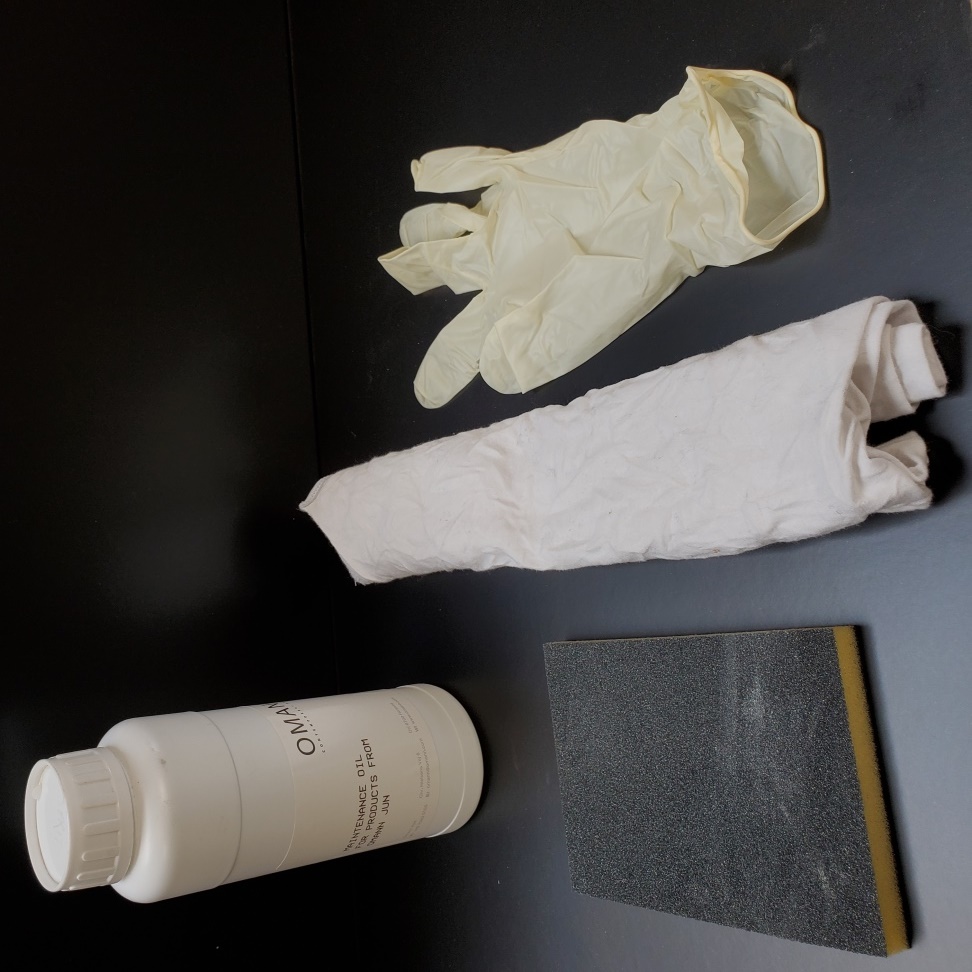 HxWxD: 7cm x 12cm x 18cm
HxWxD: 2.76" x 4.72" x 7.09"
You can purchase your product here:
Your order will be produced on the factory in Denmark after receiving your order confirmation. The delivery time is around 5-6 weeks plus transport. Components will be around 2 weeks plus transport time. The prices are incl. 25% VAT (tax) and exclusive freight.
All furniture needs to be maintained and sometimes repaired. The maintanance set consists of a special oil for wood, which we treat alle our furniture with. The bottle is 250ml; and the set consists furthermore of a one-time glove, sanding paper and a cloth.
When you receive the maintanance set you should sand the surfaces easily. Do NOT sand so far that you get down to the colouring of the wood grain. Then the surface cannot easily be restored. After sanding the oil is put on. After 10 min you dry it off again.